exhibitions
Find out where you can find the quilt in person!



Window Exhibitions
Quilt segments are now on display in local window-fronts!
Design at Riverside Gallery
, University of Waterloo School of Architecture
7 Melville St S, Cambridge (north end, near Melville Café)
Kitchener-Waterloo Art Gallery
101 Queen St N, Kitchener (parking on Otto St)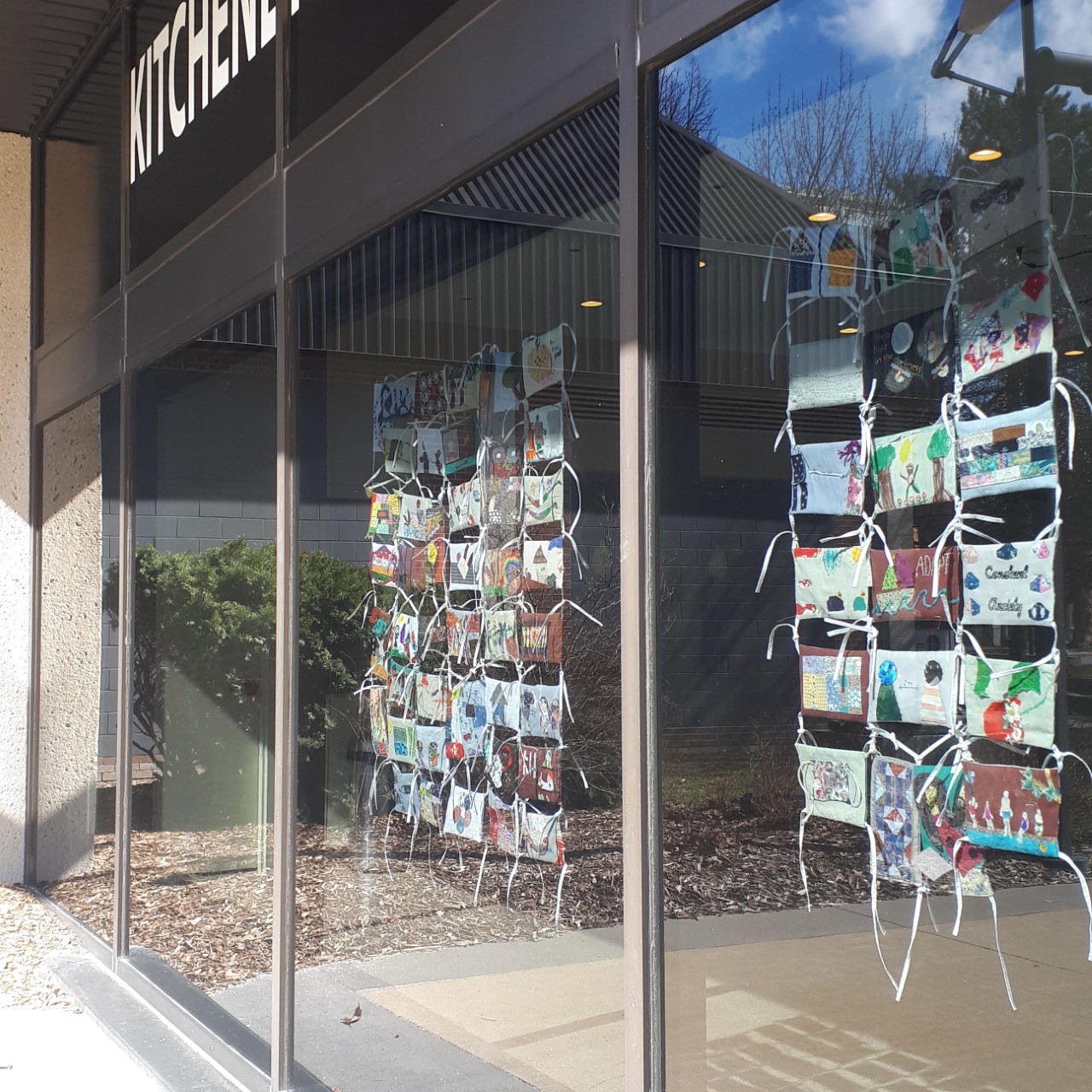 Upcoming
The full quilt will be exhibited at the
Homer Watson House and Gallery
this summer!
May 21 - August 29th, 2021
Homer Watson House & Gallery
1754 Old Mill Road, Kitchener